Czech Streets Operation Fidelity Test
Today, our czech streets team got approached by a dude to test his girlfriend's fidelity. He told us to pay her well and see if she'll succumb, but to our amazement she hold firm on her ground. And for a bonus the guy had sex with her on camera for us to celebrate his GF's fidelity. Well we hoped for something juicy but this did the job too.
This guy was so tired to keep his eyes on his girlfriend and checking her out all the time. She slept with another guy while they were dating and since then he has to be all the time very carefully. So he talked with one of his friends and decided to test her out. He went to a pub she went and after chatting with her all night long he invited her at her place for more. At first she said no to him, but after she heard that she was going to get some extra cash she changed her mind immediately.
Enjoy!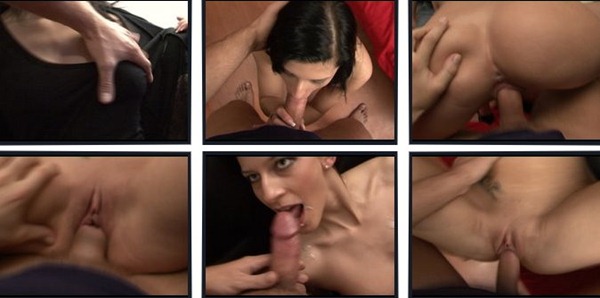 Check out busty Katerina working hard on a large tool!